How to Hire Faster
Feb 08, 2020
A long time ago, in a galaxy far far away, while I was working for Deloitte Consulting, I decided to "look around" at other opportunities. I made it to the final round of interviews for a job at an Asia-based multi-national consulting company.
I arrived at the interview a few minutes ahead of my appointment. There was no one at the lobby desk so I sat down to wait. Eventually a harried and apologetic woman came out and told me they were running "a little behind". I waited 30 minutes to be seen by my first interviewer. He asked me to remind him what job I was applying for. I was next ushered into a different office and waited 10 minutes for the second interviewer. He was abrupt and said he'd have to cut our conversation short due to a fire he was fighting. The third interviewer was a no-show.
I left absolutely clear that no matter what they offered me, I would never work there. They offered me the job. I said no thanks.
Which brings us to today.
Today a lot of us in the employer seat are thinking, "Anyone who can't get a job in a labor market with 3.6% unemployment is not someone you'd want to hire."
Think again. Here's just one way that talented job seekers stay unemployed and it's not their fault! Check out this chat string on Indeed.com. Ugh! Don't let this hot mess be your company.
Are your job applicants experiencing the golden glow of your company's best attributes? Or are they out there chatting up a dark smudge across your brand?
If you're in the mood for a recruiting tune-up, we've got you covered.
The C-SuiteSkimm is a weekly, quick read. Sign up here.
Know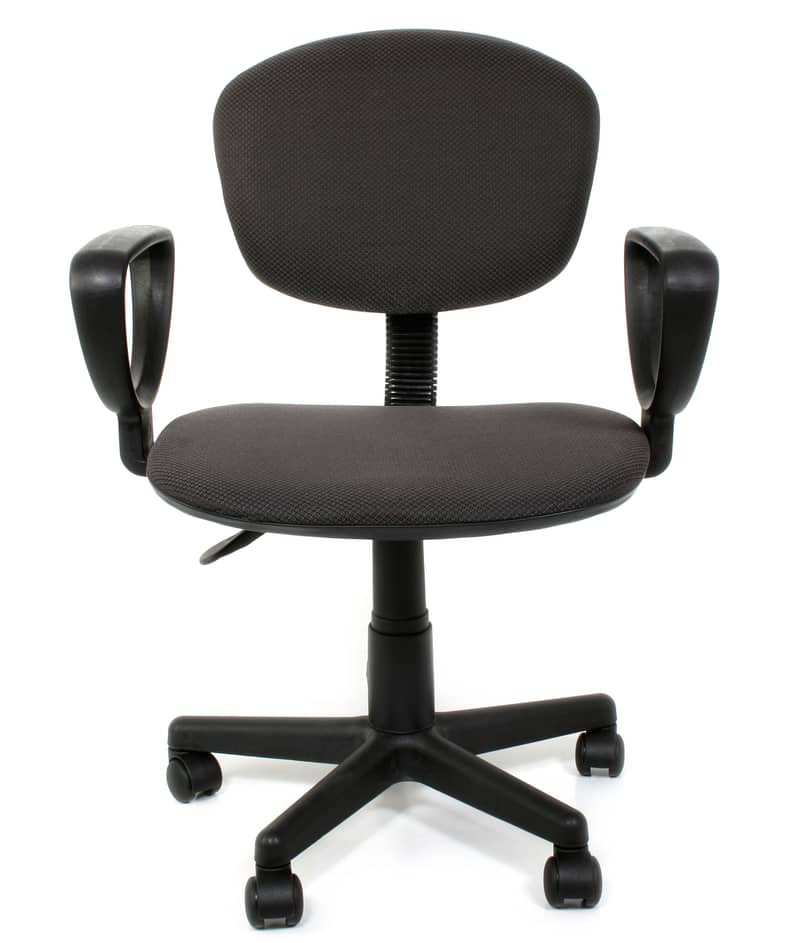 Nothing important here, just:
---
Let's Connect
eMail it Forward! Give your team something good. Forward this email and invite them to join us. It's always better to be skimming from the same song book. Sign them in here
If you're a C-SuiteSkimm first-timer Welcome! Sign in to join us next week.
Super busy? A tad stressed? Take 10 minutes to unload - Stress Reduction Checklist - and then get organized with our - CEO One Pager.
Ready to amp up your core values? Here's how to get started: Core Values Exercise.
Want to be inspired to create a purpose-driven company? Here's why that's a great idea: Why A Values-Based Business Beats the Competition from Every Angle.