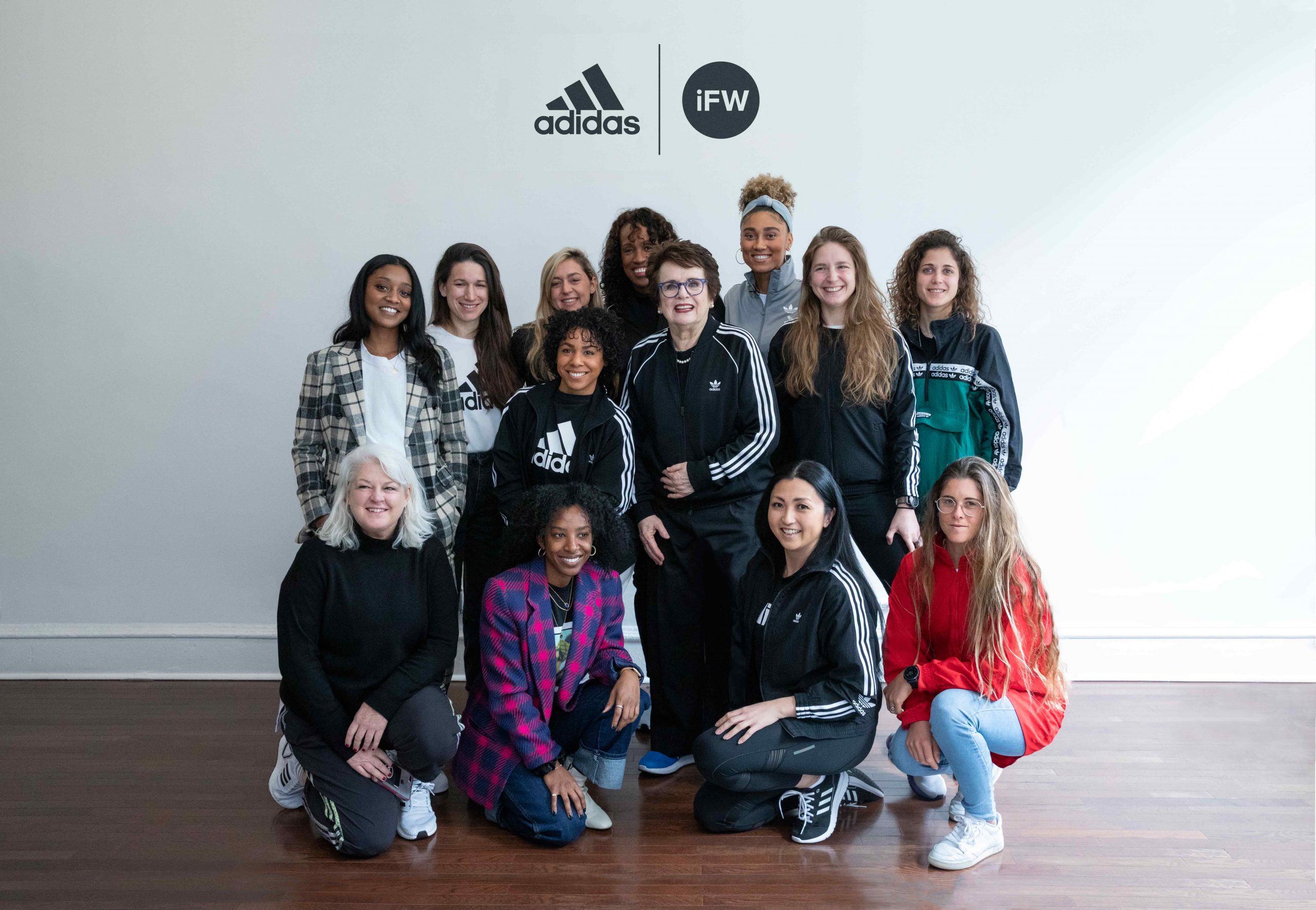 Sponsored: ADIDAS WOMEN
Building the next generation of sports-business leaders
adidas and iFundWomen team up to help female entrepreneurs gain a competitive edge
And it's not just the disintegration of the personal/professional divide that's new—our unobstructed Zoom view into the homes and families of our coworkers and employees has made their personal lives real for us in ways we cannot ignore. We know who lives alone. We can see their isolation. We know who has a working spouse with two toddlers at home and no nanny. We know who was up all night with their sick cat. What is now known cannot be unknown. The personal side of our lives must be acknowledged and accommodated.
This personal element is changing how we speak and interact. Being empathetic, interested in the whole person, authentic, and accommodating is the new normal, not only for interactions with employees but also with customers and business partners. We check in with each other's well-being and each others' families before launching into work. This new interpersonal dynamic offers unprecedented potential to deepen existing professional relationships and nurture new ones in more meaningful ways. We now have permission to genuinely care about our business colleagues. What will we do with this once the crisis passes?
In the '90s, I was working as executive director for a state-funded HIV/AIDS organization in New York State and was maneuvering my way through an ecosystem that had been brought together by crisis. The professional connections I made at the time were deepened by the raw reality we shared. We got on conference calls after running into each other unexpectedly at a memorial service. We worked on shared initiatives in the hallway of the HIV ward at NYU Medical Center. I'm not saying there is a direct correlation between that time and now, but there is a similar opportunity to deepen our sense of connection and shared purpose.
As we work our way through COVID-19, we are reminded that businesses are about people, and that meaningful relationships create culture and seed opportunities for growth, innovation, and impact.